Research Experiences for Teachers (RET)
---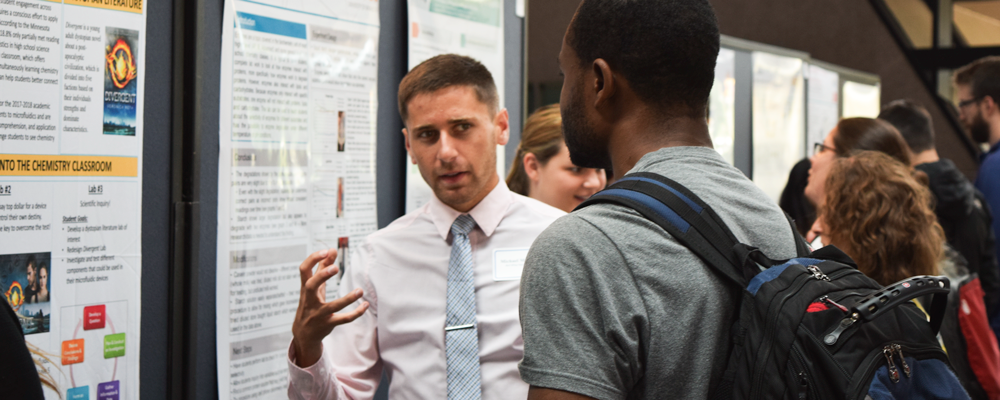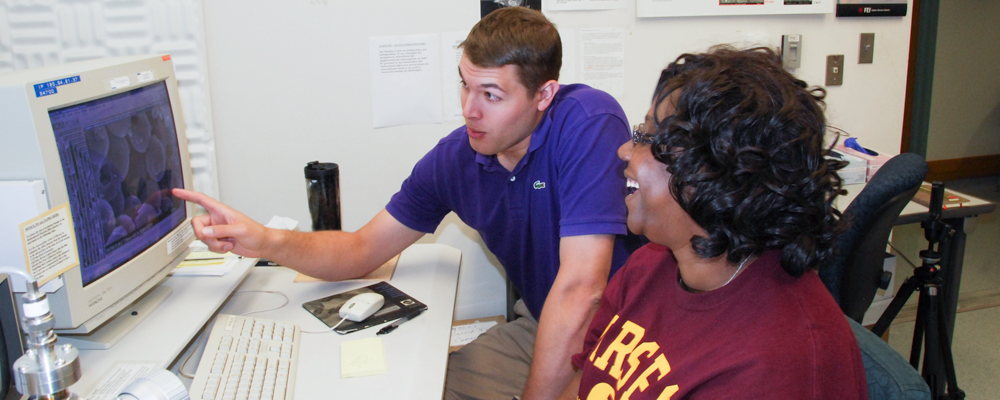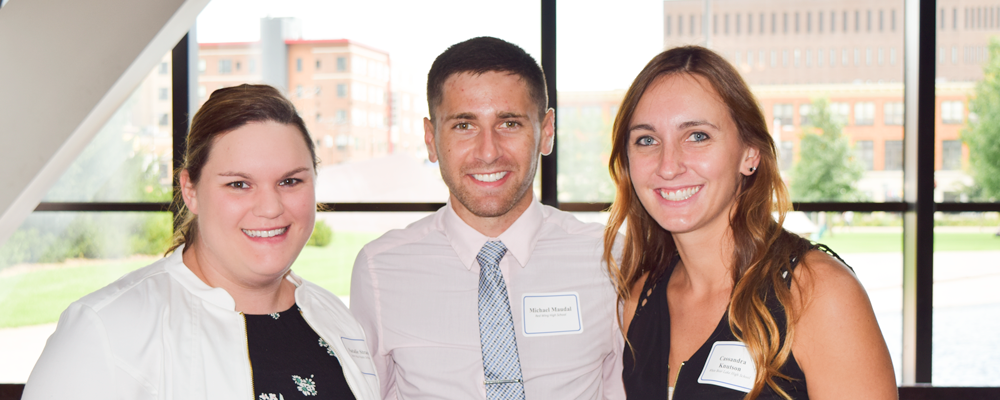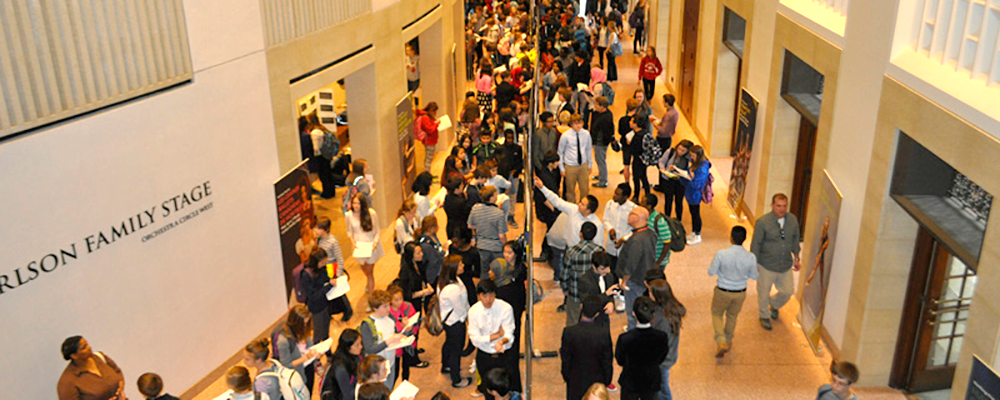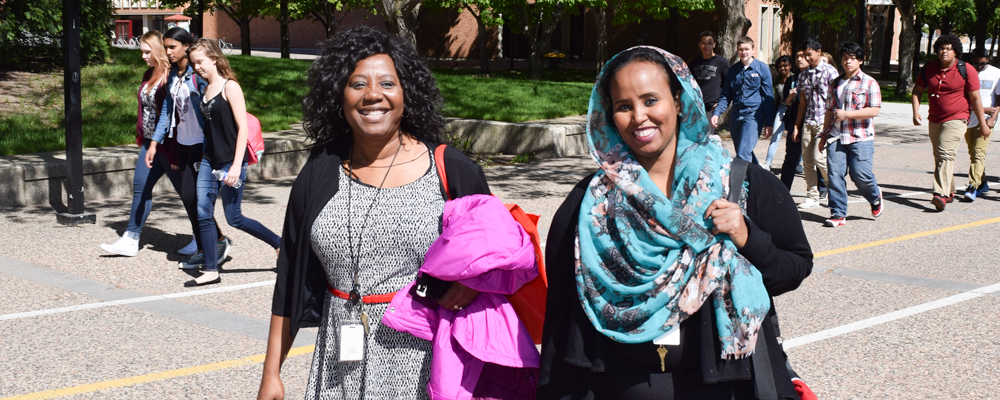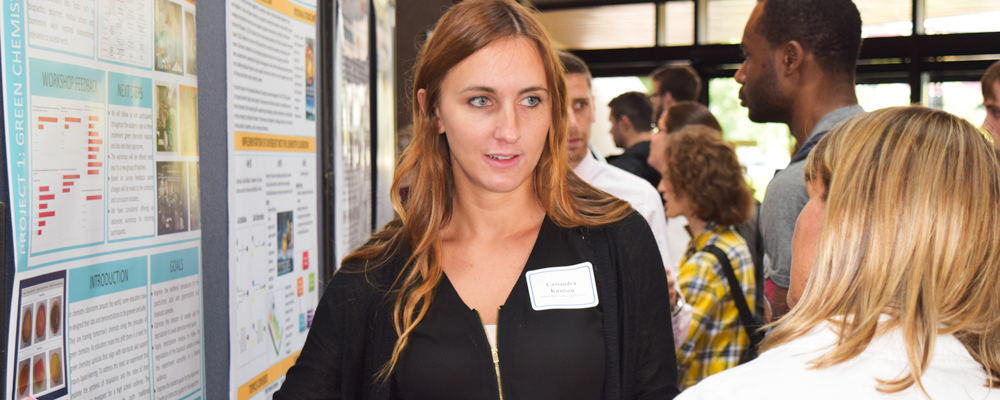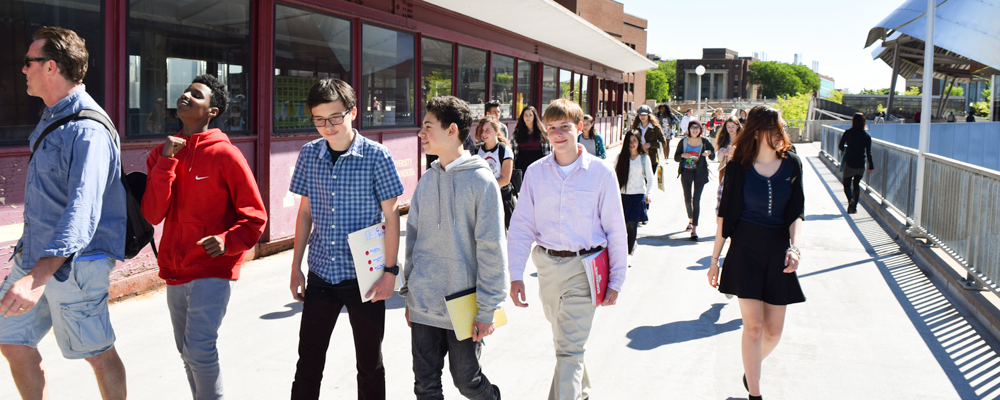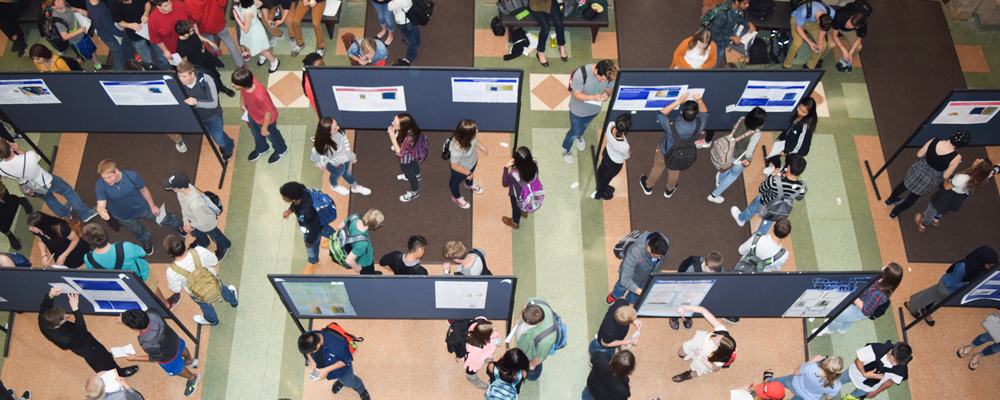 MRSEC Research Experiences for Teachers (RET)
Research Experience for Teachers (RET) is a program that allows teachers to actively participate in current research with one of our faculty's research groups and design standards-based classroom activities from these experiences. Each RET participant will work under the direction of a specific principal investigator (PI) with post doctoral/graduate students from the PI's group. Throughout the summer and into the subsequent academic year(s), teachers will work with the Teacher Research Coordinator (TRC), who will coordinate the activities of the teachers during the summer and oversee the completion of a standards based curriculum element. Teachers will be encouraged to participate for two consecutive summers* in order to continue research and refine curriculum elements.

*Successful completion of the first year experience and participation in academic year meetings/activities required.
DETAILS:
RET fellowships include:
$6,000 Stipend
Continuing Education Credits
$600 supply fund (for use during the summer as well as for classroom supplies in support of your project)
Travel grants available for participation in meetings or conferences
SUMMER RESEARCH EXPO
RET and Research Experience for Undergraduates (REU) participants share their summer work with one another, our faculty, and students in the form of a poster session. Participants are informed on best practices for creating posters and presenting at this type of event. Learn more about the Summer Research Expo.
RET STUDENT POSTER SESSION
RET participants have the opportunity to bring their students to our campus in the spring for a student poster session where students share their work on a project completed in class with one another and students from other schools. Students also are given opportunities for lab tours, demonstration shows, general campus tours, admissions presentations, Q&A sessions with our faculty and students, etc.
HOW TO APPLY:
2023 Summer Program
Program dates: July 3 - August 11 (flexible)
The application for the 2023 program is open. All materials are due by February 15. The application will remain open until the program is filled. A complete application consists of an online application form with the following materials:
Research Proposal


Letters of recommendation: (1 required, 2 accepted)


Resume/CV


Go to the RET Online Application Form.
QUESTIONS?
Contact Education and Outreach Director Phil Engen with questions about the RET program and application.
Email: engen@umn.edu
Phone: (612) 626-0798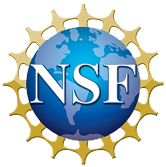 Funded by the National Science Foundation through the University of Minnesota MRSEC under Award Number DMR-2011401
Contact Information
UMN MRSEC
435 Amundson Hall, 421 Washington Ave. SE, Minneapolis, MN, 55455
P: 612-626-0713 | F: 612-626-7805