American Indian Undergraduate Fellowship
---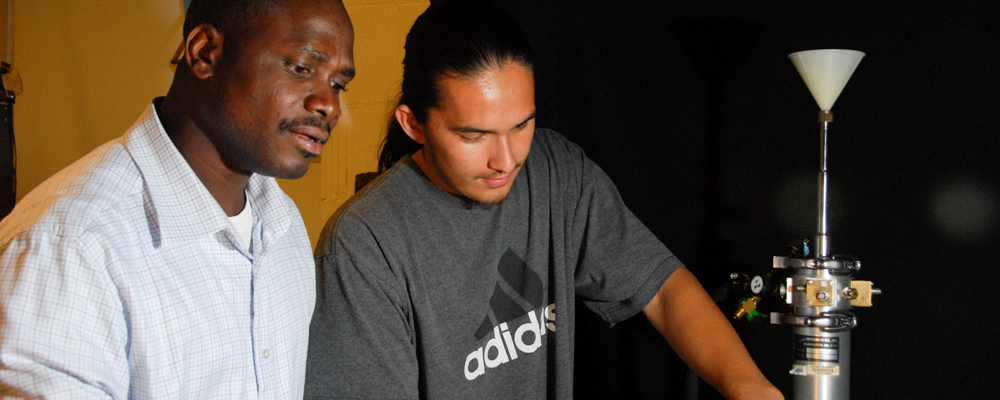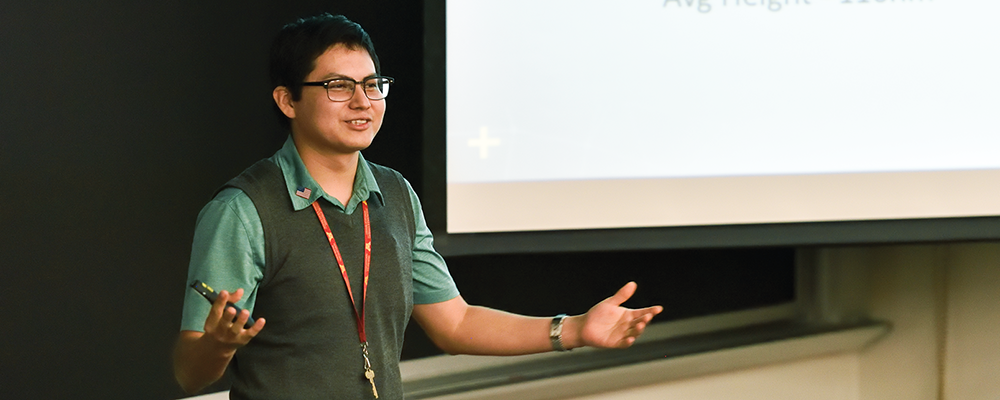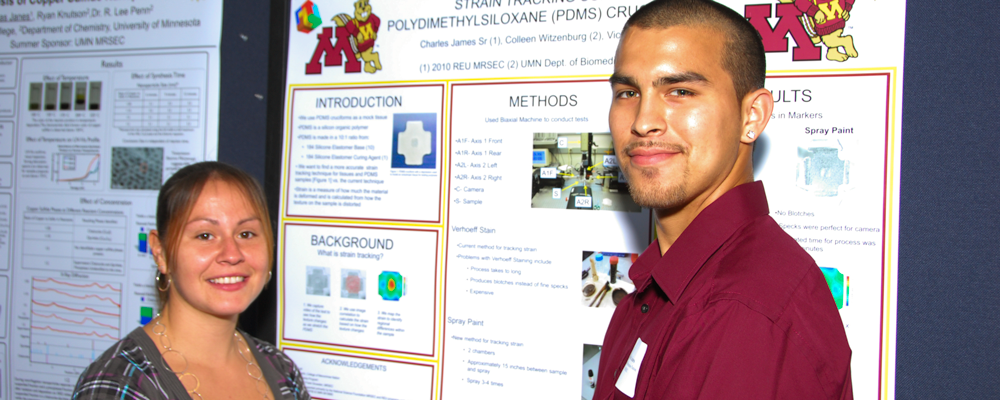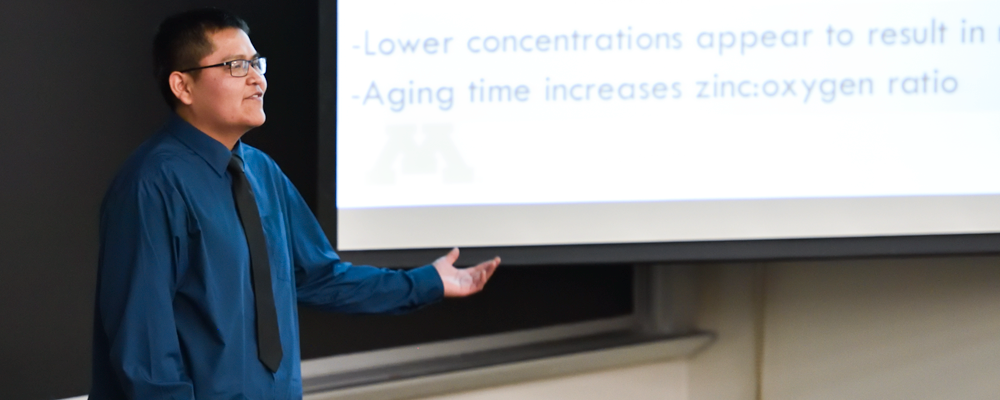 American Indian Undergraduate Fellowship
The MRSEC Research Experiences for Undergraduates (REU) program provides summer undergraduate research opportunities in science and engineering for American Indian students through the American Indian Undergraduate Fellowship. American Indian Undergraduate Fellowships are provided to American Indian students from tribal colleges particularly those in the Upper Midwest. These awards are intended for students unaccompanied by a faculty member from their home institution. All applications and application materials are due by February 15, 2018.
For example research topics, view previous REU participants and projects.
WHO CAN APPLY:
This program is open to American Indian undergraduate students in all science and engineering majors, including (but not limited to):
Chemical engineering


Chemistry


Electrical engineering


Materials science


Mechanical engineering


Physics


Dates
June 4 – August 10, 2018 (10 weeks)


Full-time commitment to extensive lab work


Accommodations can be made for semesters ending later than 6/4


Summer Undergraduate Research Expo: August 9, 2018


Stipend and housing
$5000 stipend


Housing and meals provided


Travel reimbursement up to $500


$1000 research supply fund


Travel grants available to present research at national conference


HOW TO APPLY:
The application for the 2018 program is open. All materials are due by February 15, 2018. A complete application consists of an online application form with the following materials:
Statement of purpose: 1 page (maximum) statement describing why you wish to participate in this program, any previous research experiences, and your career goals


Letters of recommendation: submitted directly from faculty members whom you have had as an instructor or for independent study (1 required, 2 accepted)


Resume/CV


Current transcript: unofficial transcripts are accepted


Go to the Online Application Form.
QUESTIONS?
Contact Education, Outreach, and Diversity Director, Phil Engen, with questions about the REU program and application.
Email: engen@umn.edu
Phone: (612) 626-0798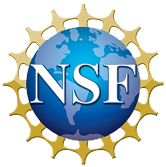 Funded by the National Science Foundation through the University of Minnesota MRSEC under Award Number DMR-1420013
Contact Information
UMN MRSEC
435 Amundson Hall, 421 Washington Ave. SE, Minneapolis, MN, 55455
P: 612-626-0713 | F: 612-626-7805